A worldwide conspiracy has young woman stealing the bodies of wealthy older men!
A body theft, hot sex, and a mystery organization. A woman thinks her husband is missing because their sex life suddenly improved. A detective stumbles onto an impossible event. And a young woman is far different then she appears, if she's telling the truth.
More info →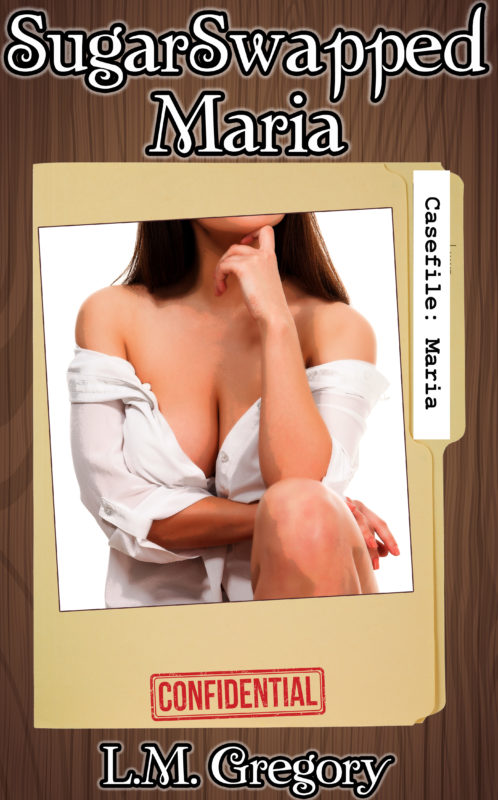 Mysterious, seductive, and voluptuous, Maria teases and slowly seduces Darren until he would do anything to possess her for just one night. Unfortunately, he doesn't realize that possession is exactly what Maria is after. At the culmination of her seduction, Maria steals Darren's body, leaving him trapped in her own! When Maria (as Darren) announces her intention to marry Darren (in Maria's body) can Darren find a way back to his old life? Or will he fall prey to the pleasures of his new body?
More info →