Two or more people swapping bodies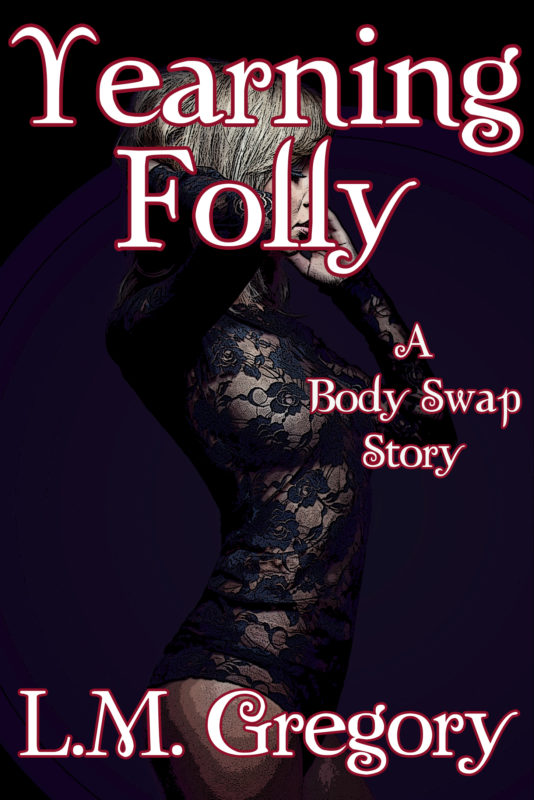 When a fantasy is too good to come true...Jason finally scores with his hot next door neighbor, but she only wanted him for his body. His body literally. She stole it, leaving him behind in the body of a hot middle-aged woman and desires he doesn't know what to do with.
More info →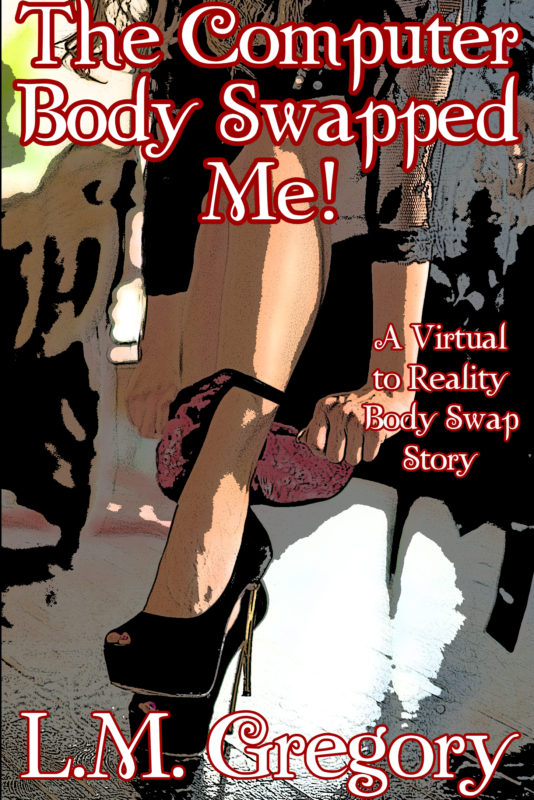 Virtual reality is used for almost any purpose, but humans being human, sex is high on that list. It's supposed to be save though. Ruby and David learn a hard lesson about "supposed to be" when they wake up in the wrong bodies!
More info →