Two or more people swapping bodies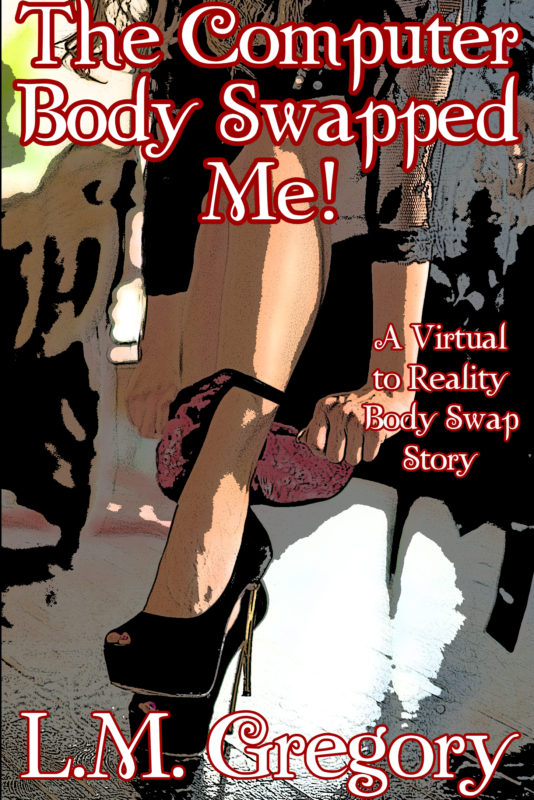 Virtual reality is used for almost any purpose, but humans being human, sex is high on that list. It's supposed to be save though. Ruby and David learn a hard lesson about "supposed to be" when they wake up in the wrong bodies!
More info →
The renovation went fine, but the wife was determined to have him. And by have him, she meant swapped with him. Now stuck in a pregnant woman's body, how could he survive? Well, taking 3 lovers probably wasn't on most lists...
More info →