L.M. Gregory is the author of multiple transformation stories in a variety of subgenres.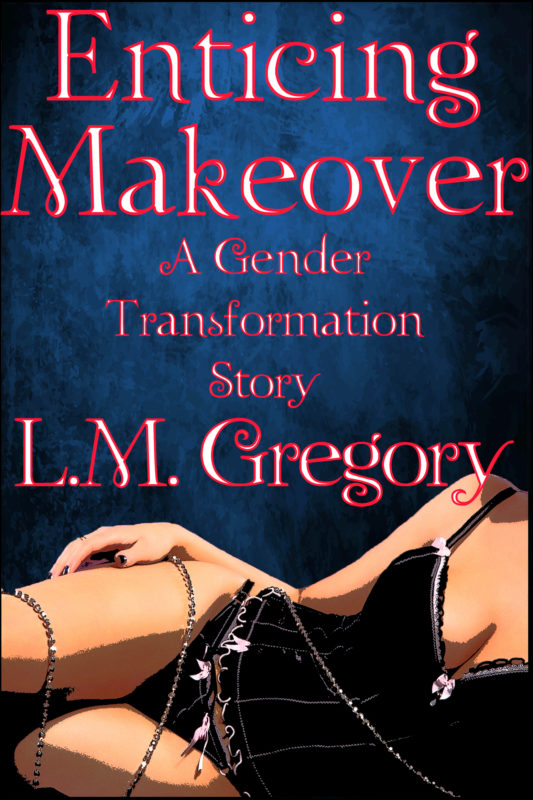 James avoids punishment by going off with a mysterious woman who seems to know his every secret. Step by step she turns him into a woman and the object of his former blackmail clients desire.
More info →
Dana remembers being a man, but his current body is that of a woman! While trying to make his way home, he begins to remember every humiliating and degrading act he has done as a woman. He can barely believe the things he's done. And that's just the small problem. The bigger issue? He loved every minute.
More info →
Trying to please his best friend, Paul agrees to be a test subject for a new time machine. He doesn't expect it to work. He certainly doesn't expect it to send him back in time, into the body of a woman who most people think was murdered!
More info →