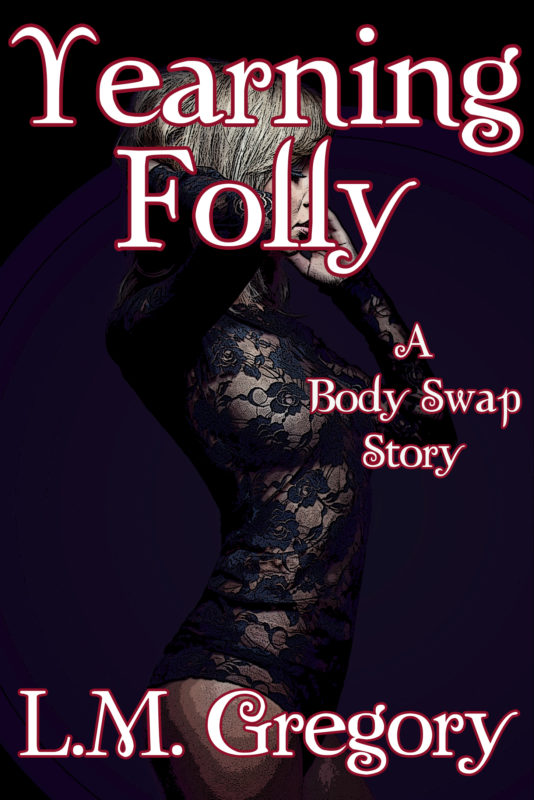 When a fantasy is too good to come true...Jason finally scores with his hot next door neighbor, but she only wanted him for his body. His body literally. She stole it, leaving him behind in the body of a hot middle-aged woman and desires he doesn't know what to do with.
More info →
These stories of transformation will leave you craving the impossible, a transformation of you own.
More info →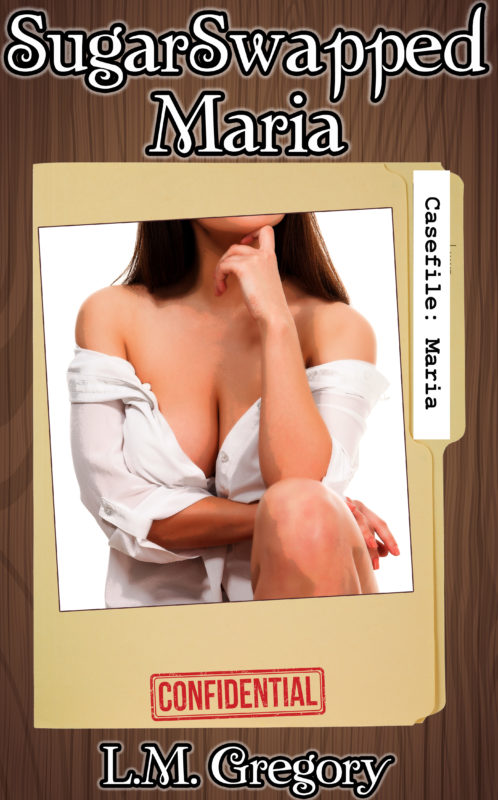 Mysterious, seductive, and voluptuous, Maria teases and slowly seduces Darren until he would do anything to possess her for just one night. Unfortunately, he doesn't realize that possession is exactly what Maria is after. At the culmination of her seduction, Maria steals Darren's body, leaving him trapped in her own! When Maria (as Darren) announces her intention to marry Darren (in Maria's body) can Darren find a way back to his old life? Or will he fall prey to the pleasures of his new body?
More info →