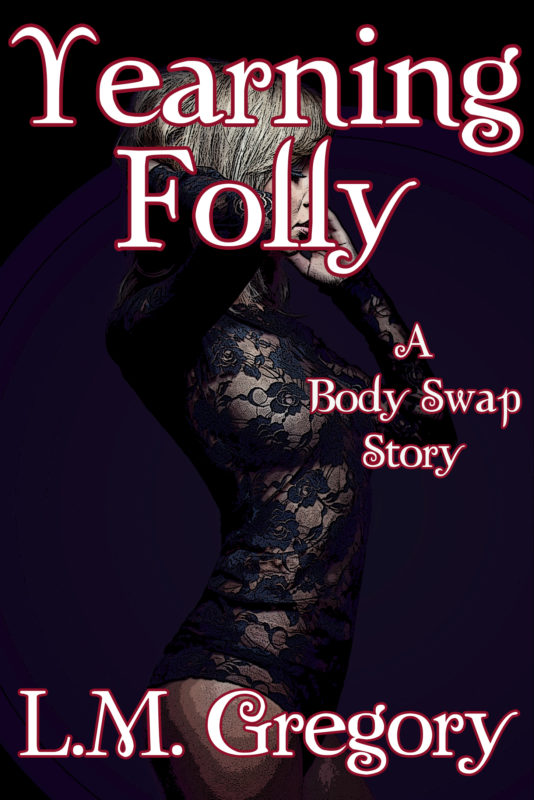 When a fantasy is too good to come true...Jason finally scores with his hot next door neighbor, but she only wanted him for his body. His body literally. She stole it, leaving him behind in the body of a hot middle-aged woman and desires he doesn't know what to do with.
More info →
These stories of transformation will leave you craving the impossible, a transformation of you own.
More info →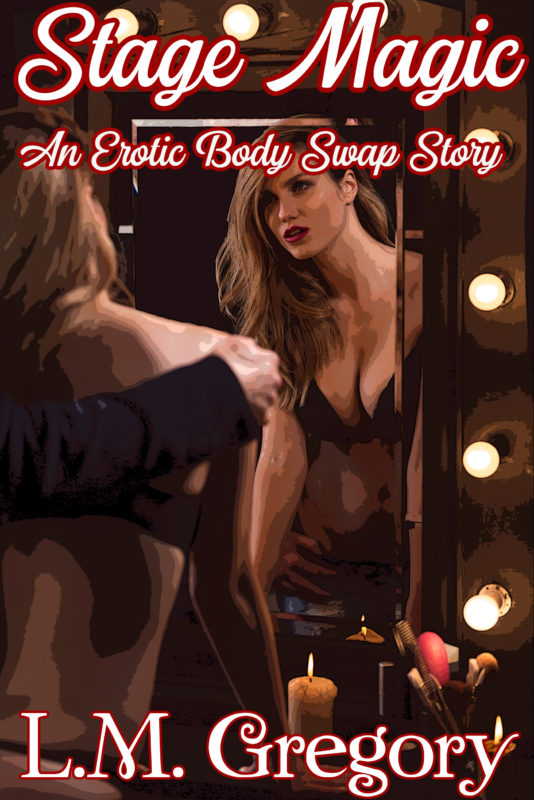 Magic isn't real and there is certainly no such thing as body swaps, or so Ken always assumed. Yet when he is chosen from the audience to save the magician's hot assistant, he finds himself not just brought to the stage, but swapping bodies with her!
While he would have gladly spent the night with the stunning Crystal, spending the night as her was not in his plans. And he certainly never planned the attraction he felt for his business partner Brandon a man 20 years older than the body Ken inhabits, but a whirlwind date might just end with Ken in the arms of the gorgeous man!
Meanwhile, his body, under Crystal's control, is free to explore everything of Ken's. His brand-new SUV. His house. His bank accounts. And his wife! The body swap just may not have been an accident and Crystal has big plans for Ken's accounts. So, there is no way she will allow a little thing like attraction get in the way of a big score. But Ken's wife is a hot older woman, and though she'd never been interested in women before, what would a little exploring hurt?
One night of magic changes four lives. Is it for the better?
Find out in this 32,000-word adventure in body swapping. Includes a M2F and F2M point-of-view. Plus, one night where new lovers discover that their lives needed just a little magic.
More info →